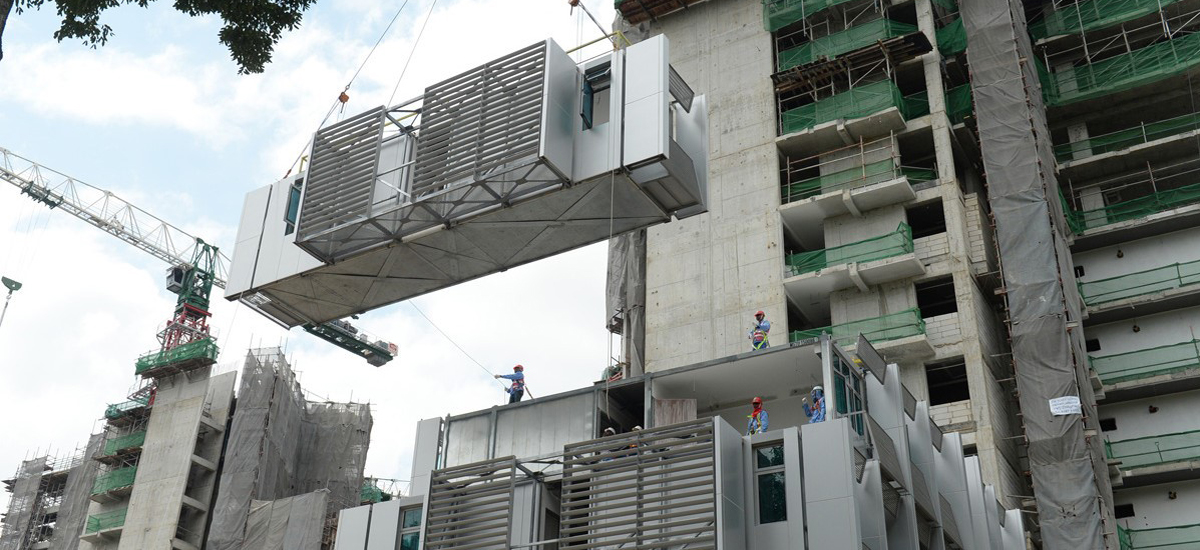 SmartPre-fab(PPVC)
Prefabricated Prefinished Volumetric Construction (PPVC) refers to a construction method whereby free-standing 3-dimensional modules are completed with internal finishes, fixtures and fittings in an off-site fabrication facility before it is delivered and installed on site.
SmartPre-fab designed and solutioned for PPVC Manufactures, Suppliers, constultants to implement the volumetric construction end to end workflow for Structural (Steel & Concrete), MEP, Architectural Pre-fabrication with the Integration of BIM Modelling.
PPVC Construction Process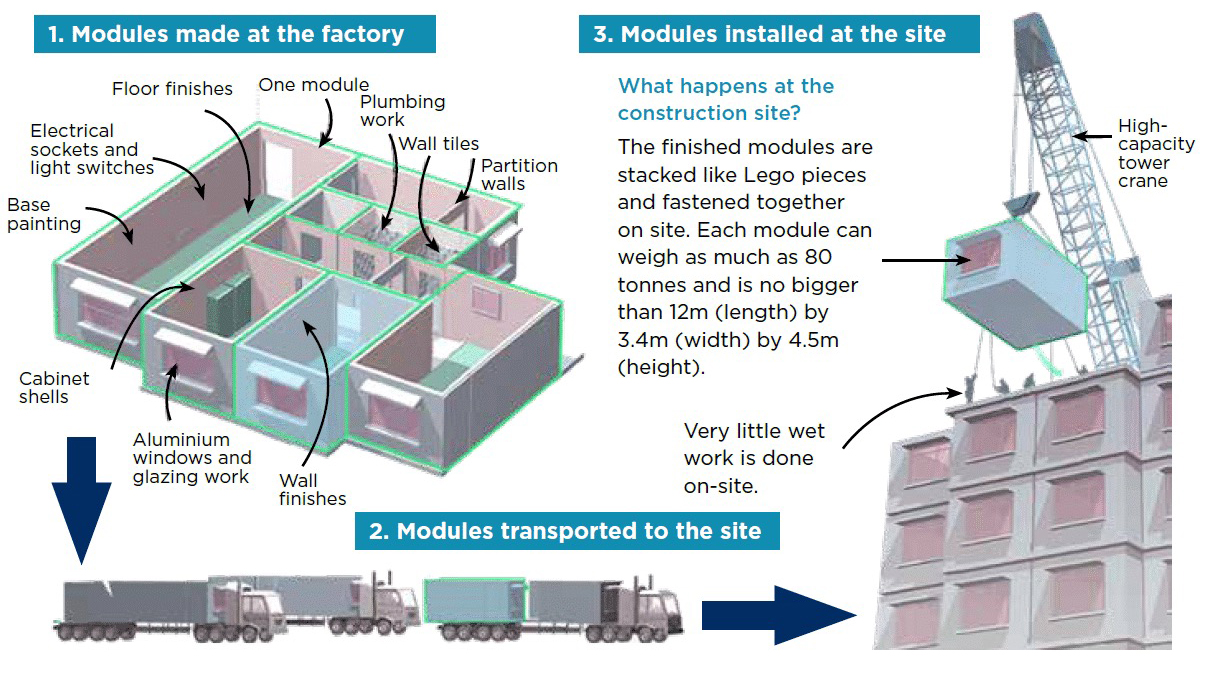 Digital Twin Build Twice (Build Virtual, Build Actual)

Better Construction Environment

Increase Productivity

Improve Quality Control

Reduce Manpower cost and Safety incident.

Environment Friendly construction work flow.
Pre-Casting Supplier

Pre-Casing Manufacturer

MEP, Architects, Structural Streel Fabricator

Contractors/Builder/Consultants

Conquas/ISO Auditing Company

Professional Engineers
PPVC Planning (Dfma/VDC, Import from BIM modelling and Project Planning)

PPVC Activity (Carcasting, MEP, Architect, Structural, Steel Fabrication/Manufacturing)

Logistics and delivery Planning from yard to Fit out station.

Lifting Management

Governance Process for clearance at project Site.

Quality Check (Inspection, Rework, Defect analysis)

Asset Tracking Summary,RFID based modules tracking

Delivery/Site Installation (Logistics, Installation governance Planning/site Installation, Handover)